A new way for fans to discover your music.
Did you know that in 2012, 1 out of 14 paid downloads began with Shazam? That's the kind of statistic musicians pay attention to. The Shazam mobile app is a fun and simple way to discover new music. Music fans love it. And now, for the first time, get increased exposure when CD Baby adds your song data to Shazam.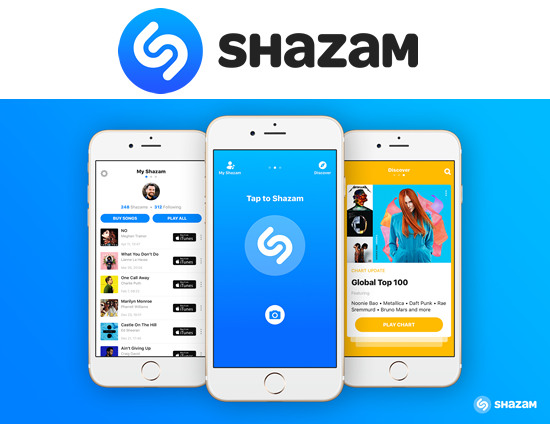 How Shazam works:
Have you ever heard a song on the radio, on TV, or in a club or restaurant, and wondered who the artist was or what the name of the song was? Shazam makes it easy to find out. Simply grab your phone or tablet and hold it near the speaker or sound source. With just the push of a button, Shazam will automatically display the artist, album, and song name. It will even link to online stores like iTunes where you can buy the song. Genius right? Now when you choose CD Baby for distribution, Shazam users can discover your music too. And there's no additional cost.
Make sure that next time someone hears your music and reaches for his or her mobile device, your music is easily discoverable on Shazam. You'll be rewarded with more fans and more music sales.
Free download: Marketing Your Music 101
Take your music to the next level
Learn how to craft your story
Turn your music website into a music marketing machine
Plan your marketing during an album release
And much more!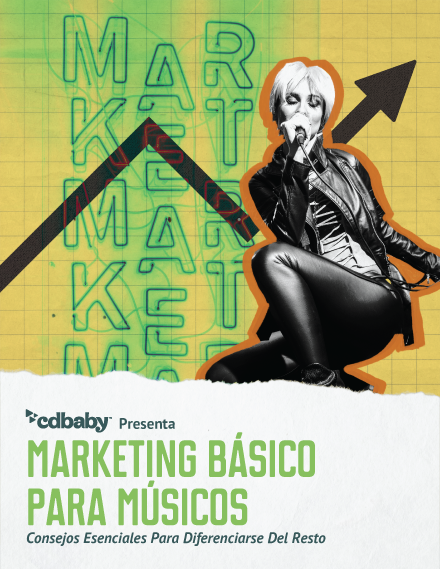 Get the guide